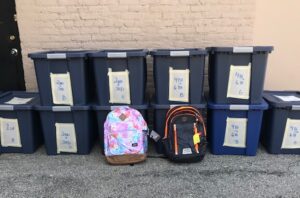 School will be resuming soon, and children are in need of supplies. My church fills backpacks for our students.
Ever since I've attended my church, backpacks have always been passed out to students before school gets back in session. The children's director purchases all the items needed, then we get a crew together to complete the project.
This year, we filled pencil cases two days prior to packing the backpacks.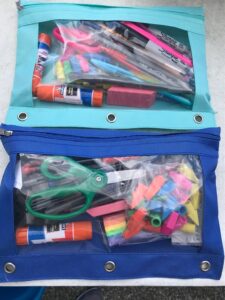 Because the weather cooperated, we filled backpacks outside. We lined up tables and put items in order to pack. Then we placed the filled backpacks in storage containers until they get passed out.
This is such a blessing to students. Maybe you would like to start a similar project or donate a filled backpack to a local school. Even purchasing paper, pencils, or crayons is a great way to get started.
Once you've done this, you'll never stop.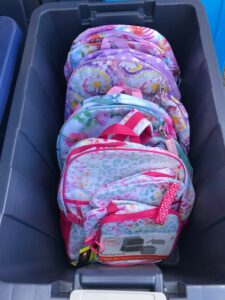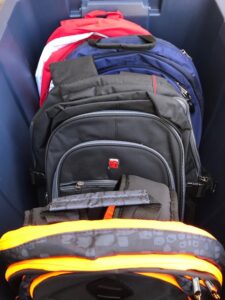 May students have a blessed school year.