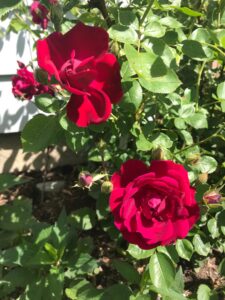 Where I live, we are covered in snow.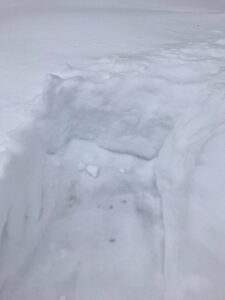 It's a great time to think about spring planting and new additions to flower beds. I thought I would share some perennial pictures from my yard. Many plants attract hummingbirds and butterflies.
Coreopsis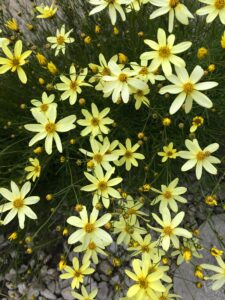 Bee Balm – Buttercups – Purple Cone Flowers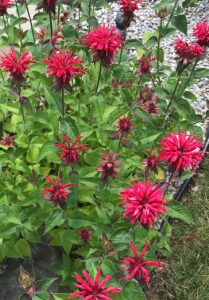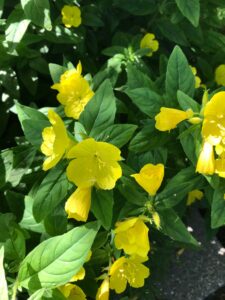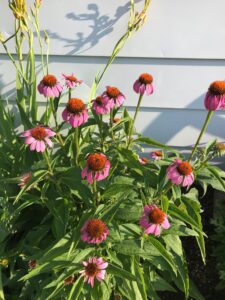 Black-eyed Susans
Clematis
To beat the blues, why not plan a new flower garden or think about a hydrangea to fill an empty spot in your yard?
Hydrangea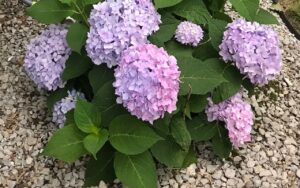 It's fun to get children involved in spring planting. They will love to see their project grow and bloom into a beautiful flowering plant.
I'm anxious to see my tulips peek above the ground. I planted several new varieties last fall.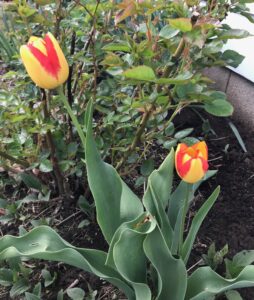 Think Spring!