Welcome to my helpful lifestyle blog website! 

I'll share guest posts, family fun, indoor and outdoor ideas, projects for children, and a few 'memory lane' articles.
2019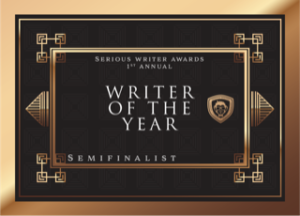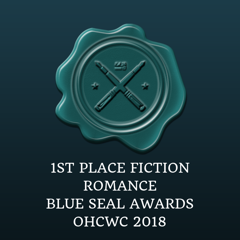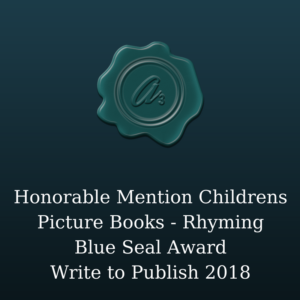 I have been writing children and adult stories for several years. A Michigan native and member of the Society of Children's Book Writers and Illustrators and American Christian Fiction Writers, my inspiration is fueled by my grandchildren and offbeat sense of humor. School visits and opportunities to inspire children are high on my agenda. I enjoy spending time with family and friends where story ideas consistently sprout.
2019  Serious Writer "Writer of the Year" Semifinalist — Children's Picture Book — New Ball in Town
2019  OHCWC Second place —  Contemporary Novel — An Open River
2018  OHCWC First place —  Romance Novel — An Open River
2018  OHCWC Honorable Mention — Children's Picture Book — New Ball in Town
2018  ACFW — Semifinalist — Contemporary Novel — An Open River
2018  Almost an  Author "Write to Publish Conference" — Honorable Mention — Band-Aid Kid
2009 Whatever Lovely — First Place e-zine — The Necklace