If you would like to slow down and step away from the never-ending roller coaster then you've come to the right place. I'll share guest posts, family fun, helpful indoor and outdoor ideas, along with a few 'memory lane' articles.
2019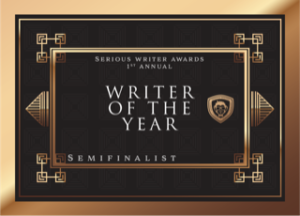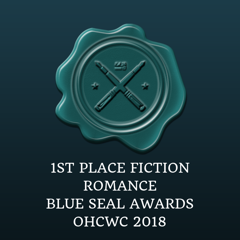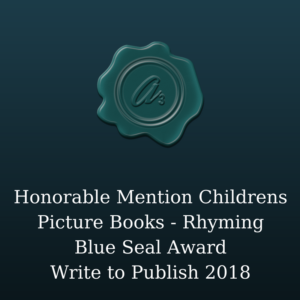 Patsy Reiter has been writing children and adult stories for several years with five credits in two online magazines and a piece in the Genesee County Family Resource Guide. A Michigan native and member of SCBWI-MI and American Christian Fiction Writers, her inspiration is fueled by her grandchildren and offbeat sense of humor. School visits and opportunities to inspire children are high on her agenda. Patsy enjoys spending time with family and friends where ideas consistently sprout.
In 2009 Patsy won first place for her e-zine story "The Necklace." Her rhyming picture book Band-Aid Kid received Honorable Mention in the 2018 Write to Publish Conference Almost An Author contest. Patsy's inspirational novel An Open River placed as a semifinalist in the 2018 American Christian Fiction Writers Genesis contemporary category.  An Open River also took first place in the 2018 Ohio Christian Writers Conference Almost An Author romance category and second place in the 2019 OHCWC contemporary category.  New Ball In Town, another rhyming picture book, received Honorable Mention in the 2018 OHCWC Almost An Author contest, and placed as a 2019 semifinalist for Writer of the Year in the Serious Writer contest.