Award-winning writer 
Come and browse my website!

Are you looking for family fun ideas such as indoor and outdoor children's projects, recipes, and memory lane prompts? Then pull up a chair and scan through my helpful blogs. You're sure to find just the right project for almost any holiday or event. How about enjoying one today? Your loved ones will thank you.
In case you're wondering a little about me—I'm a storyteller with a great sense of humor. Writing has been on my agenda for several years, and many of my pieces have won awards. I'm a member of American Christian Fiction Writers, ACFW Kidlit and Serious Writer. My inspiration is fueled by my grandchildren and offbeat humor. I enjoy spending time with family and friends where ideas consistently sprout.
2020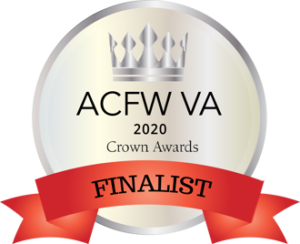 2020
 Serious Writer – WRITER OF THE YEAR Finalist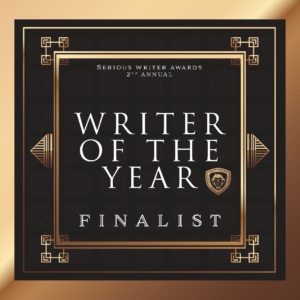 2019
Serious Writer – WRITER OF THE YEAR Semifinalist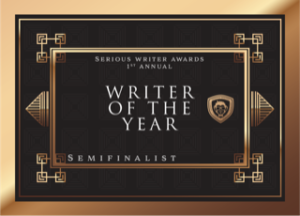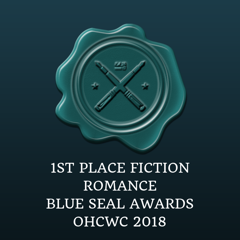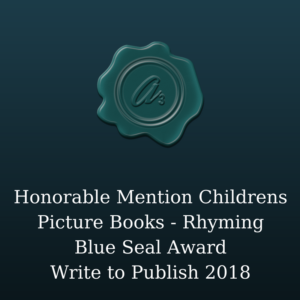 2022 Serious Writer "Writer of the Year" Finalist – Children's Picture Book – The Teeny Tippy Toad
2021 Serious Writer "Writer of the Year" Semifinalist – Children's Picture Book – Grandma, Rock Me Please
2020 ACFW VA Crown Awards Finalist – Contemporary Novel – An Open River
2020 Serious Writer "Writer of the Year" Finalist – General Fiction Novel – An Open River, and Essay –  "Story of the Year"
2019 Serious Writer "Writer of the Year" Semifinalist – Children's Picture Book – New Ball in Town
2019  OHCWC Second place – Contemporary Novel – An Open River
2018  OHCWC First place – Romance Novel – An Open River
2018  OHCWC Honorable Mention – Children's Picture Book – New Ball in Town
2018  ACFW – Semifinalist – Contemporary Novel – An Open River
2018  Almost an  Author "Write to Publish Conference" – Picture Book Honorable Mention – Band-Aid Kid

2009 Whatever Lovely – First Place e-zine – The Necklace