Welcome to my helpful lifestyle blog website! 

I'll share family fun, indoor and outdoor ideas, projects for children, recipes, guest posts, and a few 'memory lane' articles.
Writing has been on my agenda for several years. Many of my pieces have won awards, and I'm a member of American Christian Fiction Writers, Society of Children's Book Writers and Illustrators, and Serious Writer. My inspiration is fueled by my grandchildren and offbeat sense of humor. I enjoy spending time with family and friends where ideas consistently sprout.
2020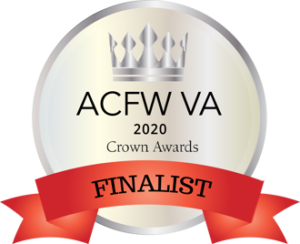 2020
 Serious Writer – WRITER OF THE YEAR Finalist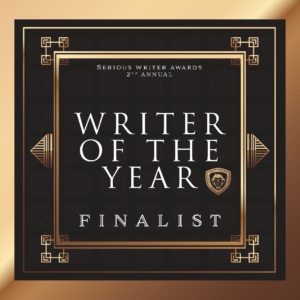 2019
Serious Writer – WRITER OF THE YEAR Semifinalist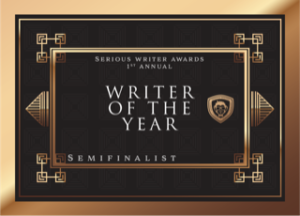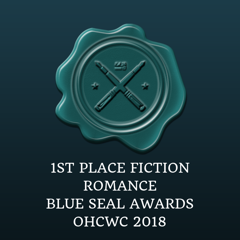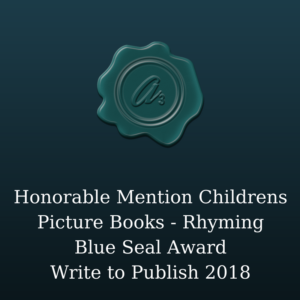 2021 Serious Writer "Writer of the Year" Semifinalist – Children's Picture Book – Grandma, Rock Me Please
2020 ACFW VA Crown Awards Finalist – Contemporary Novel – An Open River
2020 Serious Writer "Writer of the Year" Finalist – General Fiction Novel – An Open River, and Article –  "Story of the Year"
2019 Serious Writer "Writer of the Year" Semifinalist – Children's Picture Book – New Ball in Town
2019  OHCWC Second place – Contemporary Novel – An Open River
2018  OHCWC First place – Romance Novel – An Open River
2018  OHCWC Honorable Mention – Children's Picture Book – New Ball in Town
2018  ACFW – Semifinalist – Contemporary Novel – An Open River
2018  Almost an  Author "Write to Publish Conference" – Picture Book Honorable Mention – Band-Aid Kid

2009 Whatever Lovely – First Place e-zine – The Necklace