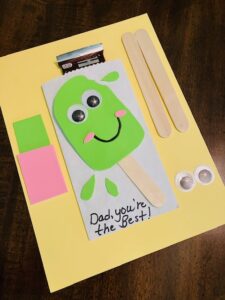 If you're looking for a last-minute Father's Day craft, I found a cute one on Pinterest. I ran it by the children's director at my church. She suggested we tweak it by creating the craft on a long white security envelope, using pinking shears to cut the top, and adding a candy bar. I purchased pink and green foam and adhered with tacky glue. The backside will include a scripture. Dads will love this!
Supplies needed: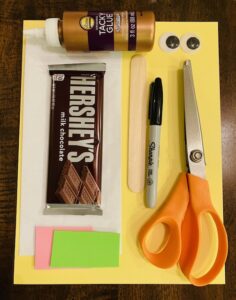 Fourth of July is only a few weeks away.
I'd like to wish everyone a safe and wonderful holiday.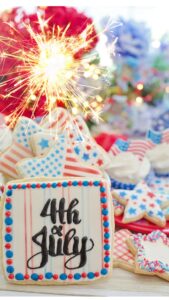 Craft idea retrieved from: homeschoolpreschool.net