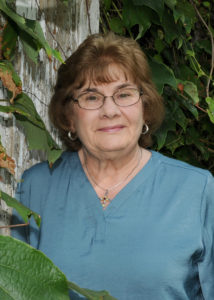 Hi, I'm Patsy, a collector of helpful ideas. God, family, country, writing, chocolate, and a good belly laugh top my favorite things in the world. But I also enjoy watching Alfred Hitchcock movies. Did you know he had a cameo in most of his films? And he loved to play practical jokes.
I'm at my best experiencing nature and brightening someone's day. I'd love for you to subscribe to my blog where you'll learn ideas for inexpensive family fun that includes back-to-nature ideas, crafts, recipes, and ways to help others. If you have an idea to share, contact me for a guest post.
So take a break, visit often, and have a blessed day.
Philippians 4:19  And my God shall supply all your need according to His riches in glory by Christ Jesus.