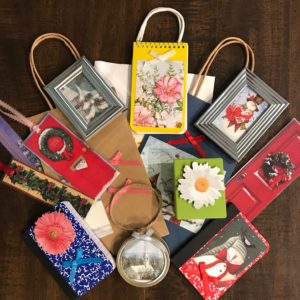 Guest post by my friend, Julie, who lives in northern Michigan. Julie enjoys sending get well cards, cheer up notes, and crafts to family and friends. She's the first to deliver an upside-down pineapple cake or nut bread to a neighbor. Her acts of thoughtfulness are always welcomed. So during these pandemic times, we can take a cue from Julie. Her easy craft ideas are fun for children. Enjoy.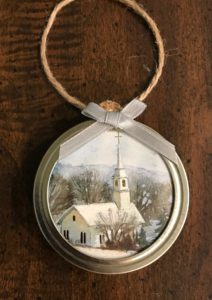 I love crafts and have some great ideas to help friends and family during these crazy times. I love mail, getting and sending.
Listed below are pictures and several ideas for crafts that are fun and easy.
Take old Christmas cards or buy used cards to make:    
Bookmarks


Framed cards

Stationery

Decorated gifts bags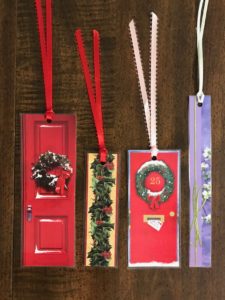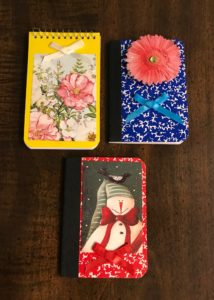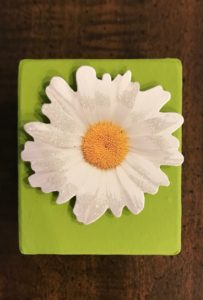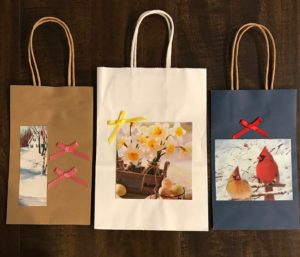 I enjoy mailing out cards or notes and sometimes add a lottery ticket, joke, craft, or decorating idea. Let your friends know what you're doing during the week–cleaning, cooking, crafts, yard work, going on rides to look for deer or animals, or sitting outside enjoying the Michigan weather.
We can't get together these days, but we can let our friends and family know we are thinking about them.
Enjoy some fun, creative time.
Julie