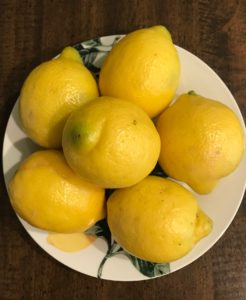 Make a glass of lemonade.
Maybe a healthy lemon water.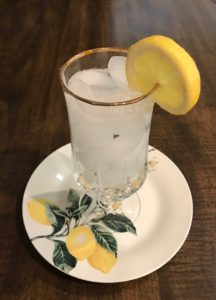 Lemons are good for you because they:
Support a Healthy Heart
Help Control Weight
Prevent Kidney Stones
Protect Against Anemia
Reduce Cancer Risk
Improve Digestive Health
Retrieved from:  https://healthline.com/nutrition/6-lemon-health-benefits#section7
If you want to share a tasty treat this summer, serve up some lemon bars.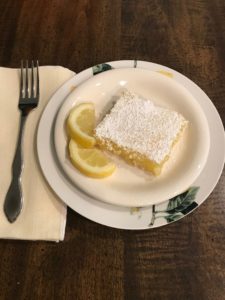 Stay refreshed this summer!