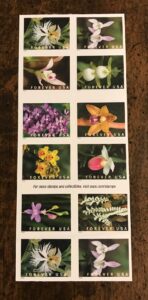 I recently received sympathy cards from friends and family for the loss of a beloved family member. Because of the pandemic, the funeral was private.
Each card touched my heart and represented something meaningful. If you're wondering what to do when you can't attend a funeral, send a card.
Included in the beautiful butterfly card was a book of stamps. And it arrived at just the right moment when I needed one. Butterflies have always been special to me as I believe they mean new life. You'll see a butterfly on my website pages.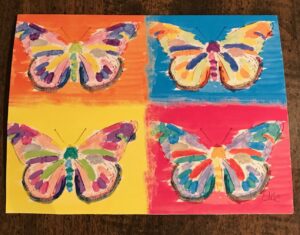 The second card represents things that last, FAITH, HOPE, and LOVE
1 Corinthians 13:13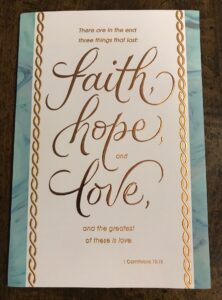 The third card depicts that the sun will rise again.
I think all of the cards I received would make beautiful framed gifts. Hum?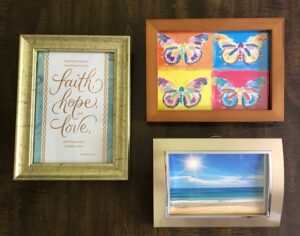 One act of kindness can snowball into many. Please pass it on, and seal it with a stamp.