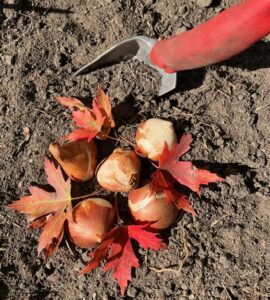 It's almost time to plant bulbs for spring flowers. This is a great way to get children involved in earthy fun. Their hard work and end results may steer them toward a lifelong passion for outdoor planting. Pictures taken throughout the process can make great school reports.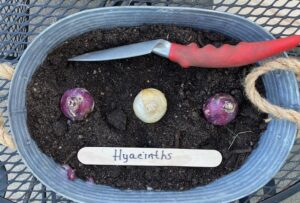 Bulbs can be planted in containers too. Just keep them tucked close to the foundation of your home. Directions for planting in your area are on bulb packages. I like to use large craft sticks and place them in the ground or in the containers to identify early shoots.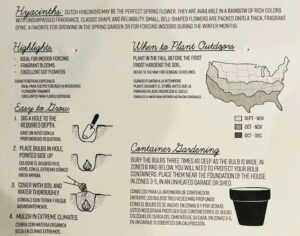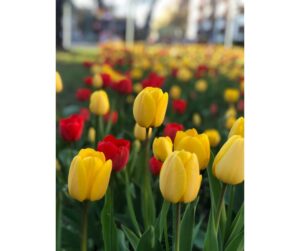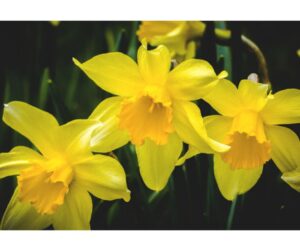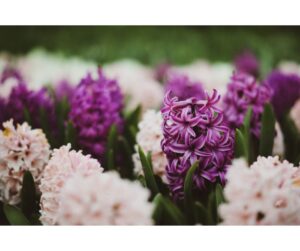 Who knows? You might be the recipient of a beautiful spring bouquet.