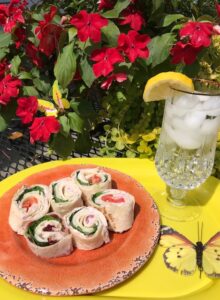 I tweaked an online turkey roll-up recipe to suit my picky eaters. Since my granddaughter doesn't eat any kind of cheese, I eliminated that from her roll-ups.
As you can see, I used Romaine lettuce and selected Roma tomatoes from my patio planter. The Big Boy tomatoes weren't ready yet. I only used cranberry sauce, turkey, and romaine lettuce in the roll-ups for my granddaughter. I eliminated tomatoes from another tortilla.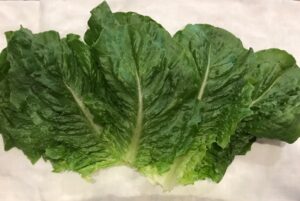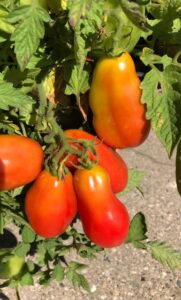 This made four large tortillas.
Full Recipe
8 ounces softened cream cheese
1/4 cup whole berry cranberry sauce
flour tortillas
romaine lettuce
tomatoes
Swiss cheese
deli turkey slices
Mix softened cream cheese and cranberry sauce. Spread across the entire tortilla. In the middle, top with two-three slices of romaine lettuce, slices of Swiss cheese, two slices of deli turkey, and one layer of tomatoes. Eliminate any topping for picky eaters. Wrap each tortilla in plastic wrap. Store in refrigerator until serving time. You can trim ends away. A delicious treat for warm summer days. I hurried to cut the tortillas for my post, but make sure they are well chilled before slicing.
Enjoy!