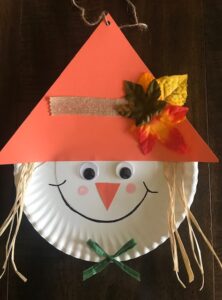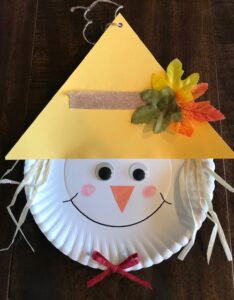 Paper plate scarecrows are fun and easy to make. A great Thanksgiving craft for children.
Supplies needed: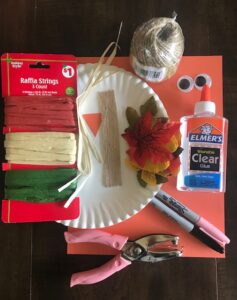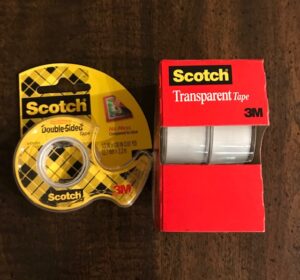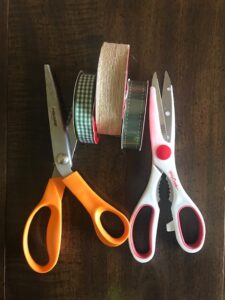 I chose cardstock over construction paper. Your decision. Be as creative as you want. I didn't have Zots on hand, so I substituted with double-sided tape for the hat, leaves, and ribbon. I used regular tape to hold the raffia down. Glue will work, and I used that on everything else. Have fun with your little ones as they delve into this inexpensive project.
Have a blessed Thanksgiving!