My friend, Becky, shared a wonderful crock-pot candy turtle recipe. I knew right away I wanted to make this for Christmas. It's an easy and yummy treat/gift for someone special on your list. Great for shut-ins, secret Santas, co-workers, or an overdue thank you.
I packaged mine in boxes and Christmas tins.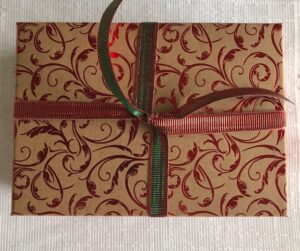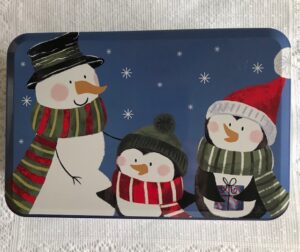 Crock-Pot Candy Turtles
Ingredients:
1 (16 ounce) package dry roasted salted peanuts
1 (16 ounce) package unsalted dry roasted peanuts
1 (12 ounce) package semi-sweet chocolate bits
1 (4 ounce) German chocolate bar
32 ounces white almond bark
Directions:
Put peanuts in bottom of crock-pot; add other ingredients.
Cook on low setting for 1 1/2 to 2 hours.
Place rounded spoonfuls onto wax paper and allow to cool.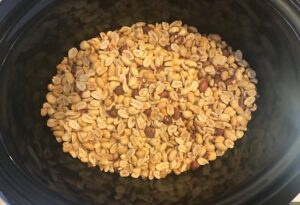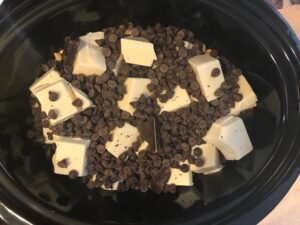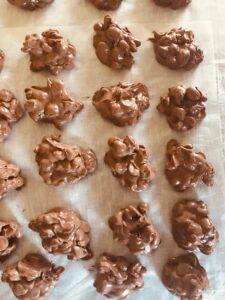 Enjoy!