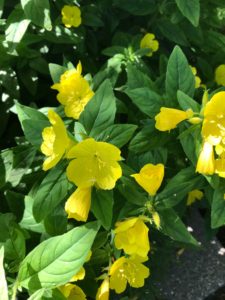 Tis Spring? Not quite, but that doesn't stop me from thinking about planting perennials and preparing for beautiful summer gardens. With the weather warming, sickness arriving, and less interaction with the public, I'm going into full swing with garden plans and activities that will keep me busy for a few weeks. Below are a few pictures of my summer perennials for you to enjoy.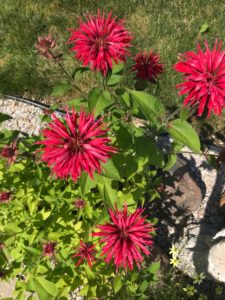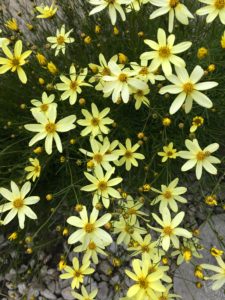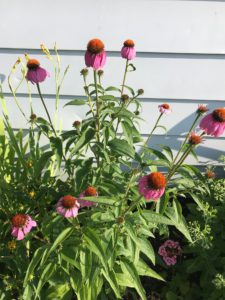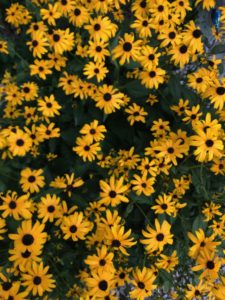 I pulled board games, cards, and color by number books from the game cupboard. Some of these haven't been used in years and the proof is in the discolored boxes. But there was a time when these games were played on a regular basis. That stack of books I haven't read will slowly dwindle down.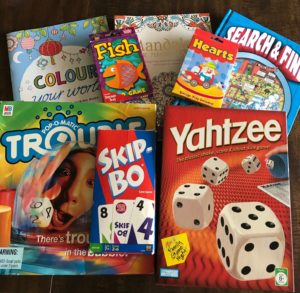 Get the kids interested in indoor gardening, floor games, closet cleaning, or a new coat of paint on bedroom walls with a fresh set of linens. Organize drawers and toy chests. Gently used items are always welcomed at outreach centers.
While we weather unexpected storms, there are things we can do to stay active, productive, and happy. Let's try 'em. And don't forget the best of all–PRAYER!