Just a few more weeks left for after-Christmas shopping. I'm a big sale shopper, and finding a deal makes me smile.
Last week, I found dated Christmas ornaments at 90% off. I took a closer look and realized the date could be removed, and I would be able to gift them for Christmas 2021.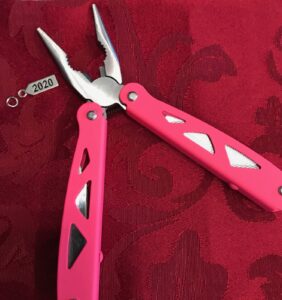 If you're out and about and find dated ornaments, check to see if the date can be removed.
Have fun!