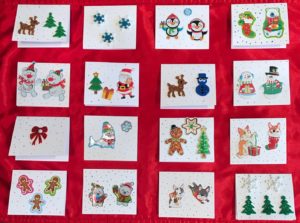 Last month I posted about Thanksgiving tray cards for the Veterans Hospital, assisted living centers, nursing homes, hospitals, shut-ins or any idea you might have.
This is a great project for students seeking community service hours.
I have created over one hundred Christmas tray cards for a nursing home facility.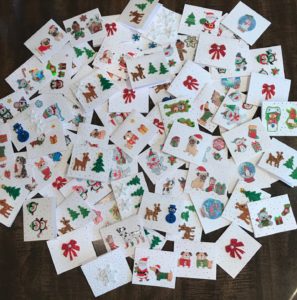 I came up with a few more ideas for the Christmas tray cards.
Print a message or scripture on address labels and adhere to the inside of the card.
Tape a tray card to a plate of cookies, pies, cakes, homemade bread, jam or other gifts.
Write a handwritten note inside to a neighbor or shut-in stating you would be happy to get their mail, take out the trash, shovel a sidewalk or run a quick errand.
The ideas are endless.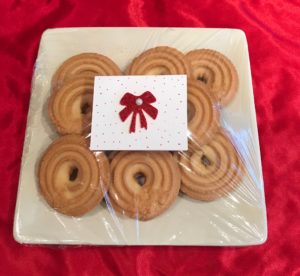 Have fun creating and bless someone this Christmas.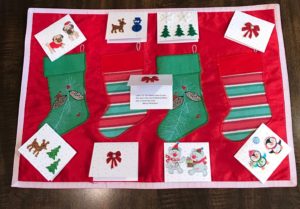 Merry Christmas!