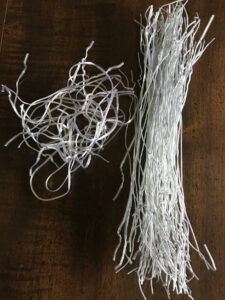 With Christmas fast approaching, more people are ordering online and having gifts delivered to their homes.
I like to reuse things as much as possible before I recycle or toss them in the trash. When I get a boxed item, I save the box and packaging material.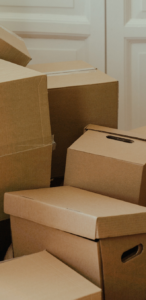 If you can't reuse the items, maybe a friend, neighbor, or family member will. Many people eBay and use boxes, Styrofoam, bubble wrap, and large envelopes for mailing purposes.
         Bubble Wrap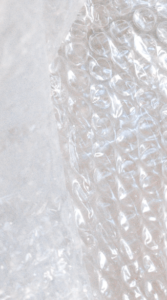 Styrofoam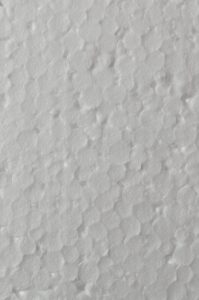 Twist ties from packaged items can be used to secure cords. I like the longer ties that come with appliances and large items. I store them in a Ziploc bag.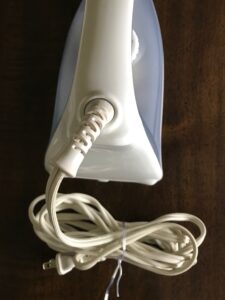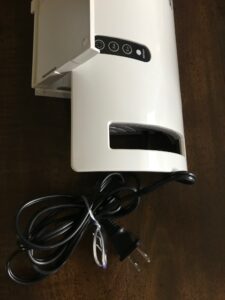 Boxes are great for children's play. They can create houses, trains, and many other inventive toys. Boxes are fun for painting too. I knew a person who painted cereal boxes. When flattened, boxes are great to place under cars for oil leaks and outdoor spray painting.
I use boxes to carry flowers, pies, and casseroles in the car. With two holidays upon us, try to have a few on hand. Styrofoam isn't just for packing. Children can paint or draw on pieces with Sharpies or washable markers to create designs.
Happy Thanksgiving!