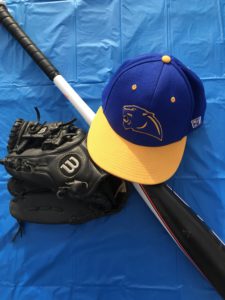 With baseball season in full swing, we're packing our autos with outdoor chairs, water bottles, and wearing weather appropriate clothing to the games.
My grandson plays on the freshman team, and parents take turns providing a meal between the double headers. My daughter prepared the meal for the first double header, and my grandson asked if I could make the cookies.
When the first game was nearly finished, we hurried to set the buffet table with pulled pork sandwiches, chips, Gatorade, and cookies.
The last inning took longer than expected as the opposing team scored often and won.
The boys sauntered through the food line, tired and dejected. When they walked past me, I suggested they try each of the different cookies I made because the cookies had super power and they would win the next game.
Well, they won the game. Later on, my grandson told me several of his teammates said, "It's because of the cookies!"
A little encouragement can go a long way.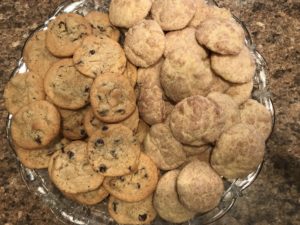 God created you to do amazing things!